Arbor Ensemble
is comprised of committed artist educators, seeking to connect with audiences through their personal sound and unique, colorful instrumentation.  Berlinda Lopez (flute), Stacy Fehr Regehr (piano), Marie Pauls (viola, violin), and Rebecca Riley (cello) combine to create an expressive blend, performing a diversity of musical styles.  Arbor's mission is bring classical music to listeners from all walks of life through high quality chamber music performance and educational discussion.  Particularly, the group seeks to promote music of women composers, and recently received their first commissioned work, "Whispers Through the Trees" by Charlotte Howenstein.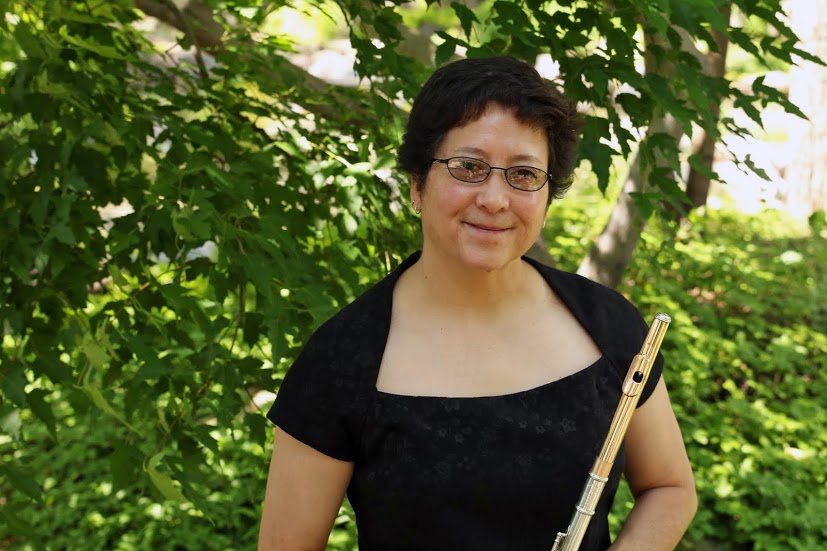 Berlinda Lopez (flute)
, originally from Texas, came to Madison on an Advance Opportunity Fellowship to attend UW-Madison and obtained her DMA in 2004. During this time, she was invited to become the first Artistic Director of the Madison Flute Club in which during her tenure, she helped with the initiation of the Wisconsin Flute Festival. While in Texas, she taught woodwinds, music history, theory and composition at Vidal M. Trevino School of Communications & Fine Arts, a magnet high school in Laredo. She was also the principal flutist of the Laredo Symphony Orchestra. Here in Madison, she has taught flute at Edgewood College, UW Student Teaching Division and woodwinds and theory at the UW-Madison Summer Music Clinic. She has performed with the Madison Symphony Orchestra, Wisconsin Chamber Orchestra, the Beloit-Janesville Symphony, and the Janesville Armory Dinner Theatre. She studied under Stephanie Jutt, Dr. Mary Karen Clardy, Kathleen Chastain, Dr. Myrna Brown and participated in numerous masterclasses. Currently, she maintains a private woodwind studio and performs with the Madison Flute Choir.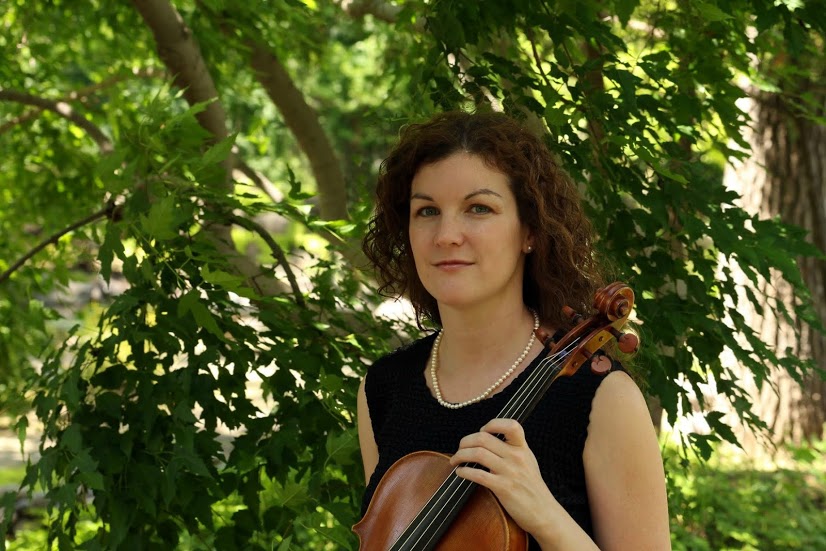 Marie Pauls (viola, violin)
has been active as a performer and private teacher in Madison, Wisconsin since 1998. She earned both the Bachelor of Music and the Master of Music degrees at the University of Wisconsin-Madison, where she received a full scholarship to study with Professor Sally Chisholm. Marie has performed with the Oakwood Chamber Players and the Madison Symphony Orchestra. At the 2008 Music Educator's National Conference, she performed in a joint presentation with Lewis Rosove, titled "Orchestra Audition Techniques and Preparation for Strings". A two-time recipient of the Richard Blum Viola Performance, she has served as faculty artist at the Maud Powell Music Festival. She formerly held principal violist positions in the Beloit-Janesville and Illinois Valley Symphony Orchestras. As a committed string educator, she has taught with Suzuki Association of Wisconsin and at the American Suzuki Institute.  Beyond the classical realm, Marie performs with acoustic rock group
Evan Riley Band
, with whom she has recorded two albums.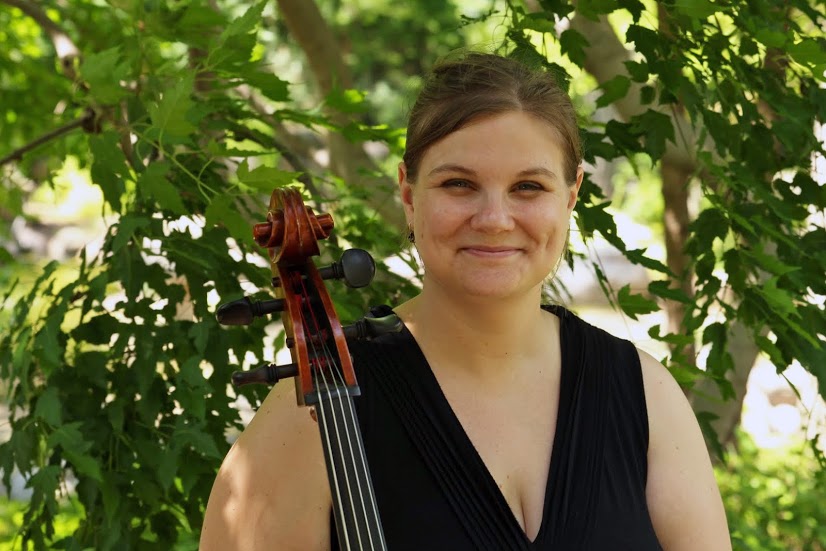 Rebecca Riley (cello)
holds degrees in Music Education and Cello Performance from Ithaca College, where she studied with Elizabeth Simkin.  In 2011, she received her Masters Degree in Education from University of Wisconsin-La Crosse, focusing her thesis on issues of diversity in music education.  She has over 10 years experience teaching orchestra and general music in the public schools, where she has strongly advocated for the music education of all students.  Riley is currently an active performer and music teacher in the Edgerton School District.  She resides in Edgerton with her husband and two daughters.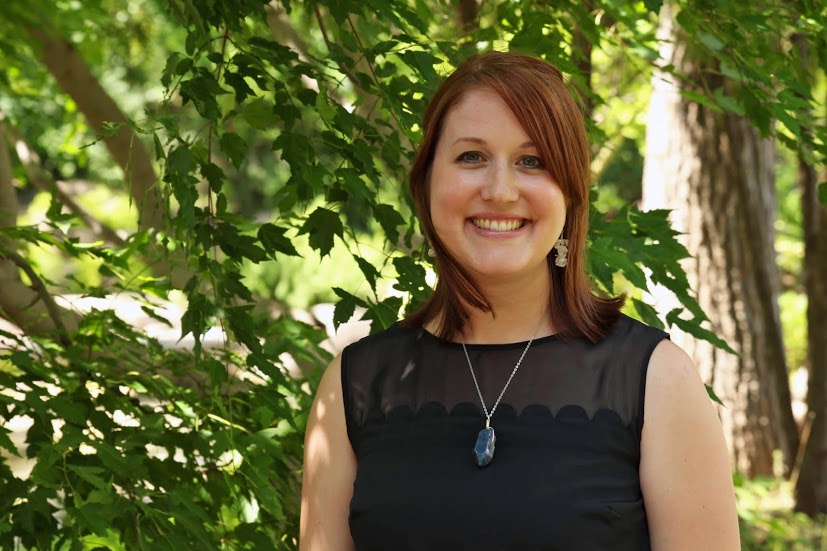 Stacy Fehr Regehr (piano, flute)
is a native of Emporia, Kansas. In 2002 she graduated summa cum laude with a B.M. in Piano Performance from Emporia State University, followed by an M.M. in Piano Performance and Pedagogy from Kansas State University in 2005. Her influential teachers include Dr. Robert Edwards, Dr. Virginia Houser, and Ms. Jane Wheat. Stacy has held an adjunct teaching position at Kansas State and has been involved as an officer in the Madison Area Piano Teachers Associated and the Madison Flute Club. In Madison, she is active as a performer and instructor of both piano and flute and has served as a staff accompanist with the School of Madison Ballet since 2006.